Mixed Breed
Adoptable
Medium
Spayed/Neutered
Up-to-date with routine shots
Adoptable
Medium
Spayed/Neutered
Up-to-date with routine shots
Shop & Raise Money for HAA
Featured Pet:
Bristol #17106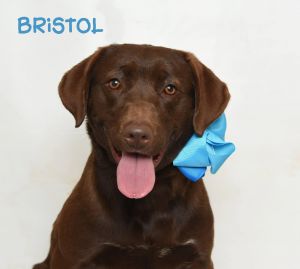 Bristol #17106. Female chocolate lab mix, approximately 2 years old and 53 lbs. She is a little timid, but has made great progress in just a few days. Check out her "husband" Buddy too!!
Wish List
Please help us fulfill our
WISH LIST on Amazon.com
. These are items that we need to maintain the shelter and keep our dogs fed, sheltered, and playful.