Labrador Retriever
Adoptable
Large
Spayed/Neutered
Up-to-date with routine shots
Adoptable
Medium
Spayed/Neutered
Up-to-date with routine shots
Adoptable
Large
Spayed/Neutered
Up-to-date with routine shots
Adoptable
Large
Spayed/Neutered
Up-to-date with routine shots
Adoptable
Large
Spayed/Neutered
Up-to-date with routine shots
Shop & Raise Money for HAA
Featured Pet:
Lamar #16336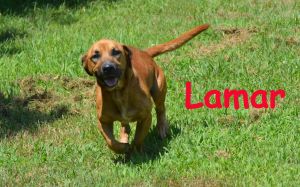 Lamar #16336. Male, hound/bassett mix? Approximately 5 years old and 50#. Sadly, he is heart worm positive and will need to be treated. Lamar is a great dog, and a good age to be adoptable. Contact us for more information
Wish List
Please help us fulfill our
WISH LIST on Amazon.com
. These are items that we need to maintain the shelter and keep our dogs fed, sheltered, and playful.